There is no doubt that travelling is a very important element in our life. It can be for business or personal needs in different places for different reasons. This is where Metro Airport Transportation comes into play. It not only makes the travel successful but enjoyable too.
Metro Airport Transportation of Detroit Airport Limo Cars is one of the best in the area which consists of cars ranging from large vans to SUVs and limousines and that too at affordable prices. This service saves a lot of precious time for the customers as it not only keeps them away from traffic problems and their car arrives well before their time.
The chauffeurs are very well dressed, well behaved and they also drive the car with utmost care in order to make sure of the safety of the passenger. Customers can book Detroit Metro Town Cars for themselves or for a whole team who are travelling for a business purpose to Detroit.  For tourists also, who wants to explore Detroit, can take help from this service where they will be made aware of each and every tourist place.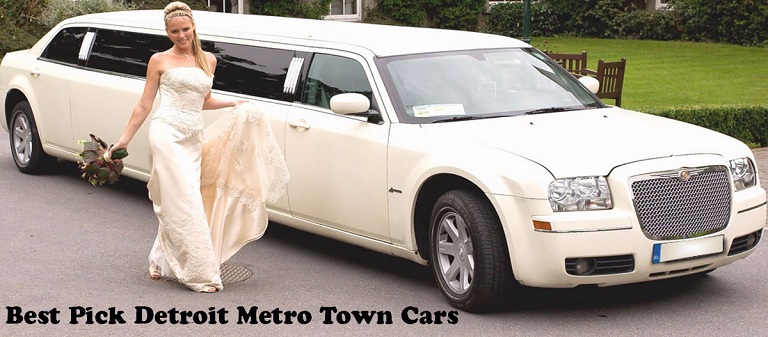 Detroit Airport is one of the busiest airports in the world as it is considered to be a great place for both personal travelling needs as well as for business trips. It does not matter when you book a cab as after the cab is booked, the desired vehicle will be ready for you at the right time in the right place.
This is the safest and most comfortable way for the customers, as they do need to wait for cabs or buses outside the airport.  The service is running over for more than 15 years and door to door service is continuous for 24 hours. Detroit Metro Cars at Detroit Airport Limo Cars are well equipped, and suitable to provide you with all kind of versatility as per your need and thus they are one of the most admirable services among the customers.
Booking a car for your travel is extremely simple and needs not more than few minutes. They have a highly experience to handle every department of their fir so that none of their customers justify unattended. Therefore, they never miss to meet their customers' expectations without any hassle.