Detroit Metro Limo Cars Services
We are most reputed and are well known for Metro Luxury Car Services. Planning to hire a Car in Detroit? Book one of the best Detroit Metro Town Cars and that too at the best prices. We have wide range of luxury cars including limousine, Sedans, Vans, etc. You can decide based on your needs and budget. We offer Online Bookings also which ensures you save time and do hassle free bookings. We at 'Detroit Airport Limo Cars' offer one of the most reputed and reliable Detroit Metro Limo Cars Services. You can enjoy exclusive airport transfers as well as transfers to and from corporate conference events, dinner transfers, tours and lot more.
With more than 15 years of experience, Detroit Metro Limo Car Services provides the most inexpensive and reliable means of Metro Limo Cars Service.
Why sit around waiting for long hours when you can have one of our professional drivers pick you up and drop you off at the airport right on time.
Our best cars' collection includes wide range of  luxurious Limousine, sedan, and van ground transportation offering transportation services across Detroit including Metro Detroit, Flint, Toledo and other surrounding areas.
If comfort, reliable service and best price are your main factors then our Metro Limo Cars Service is all that you need.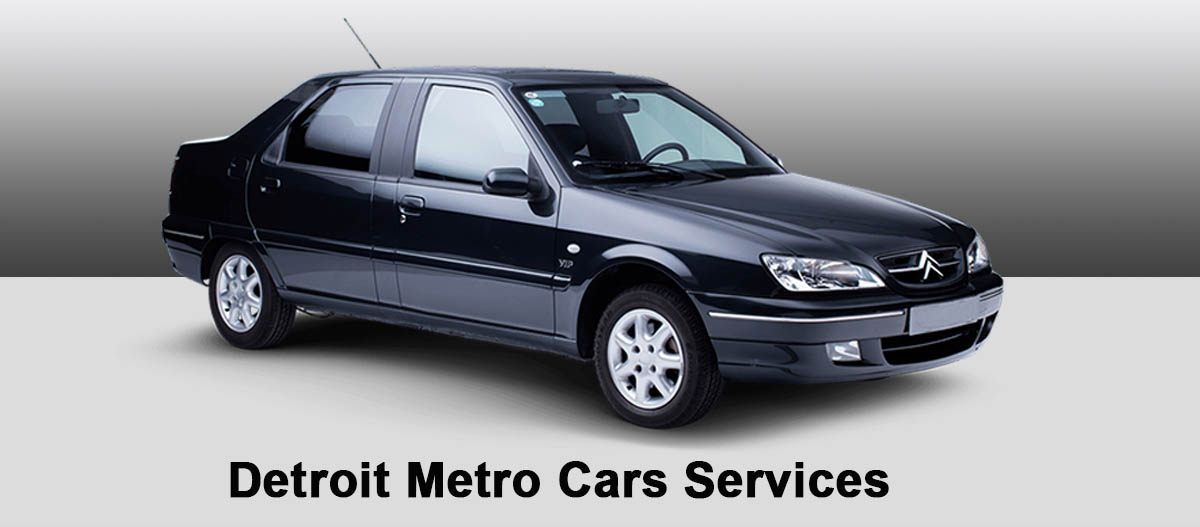 All our Detroit Metro Limo Cars are new, and air-conditioned, have free Wi-Fi, allowing maximum comfort while you travel. Also, we serve people with highly skilled drivers that are certified, trained as well as experienced in driving luxurious cars in Detroit.
No need to worry if you are new to the city. We will be there to give you end to end transport assistance. We will pick you from airports soon as you land at Detroit airport.To receive you from the airport, our associates will be thereat airport well before your flight lands.
Sit back and relax. You will surely receive a courteous and professional travelling experience from us.
Book online our Metro Limo Cars now and enjoy the Detroit city during your comfortable ride.