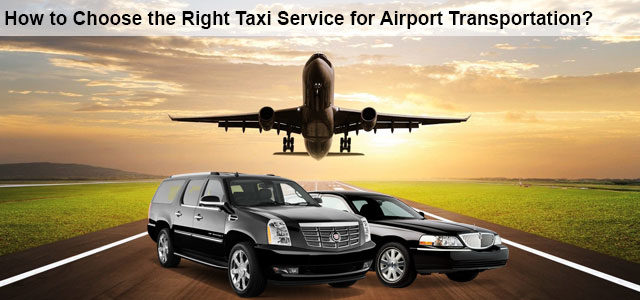 You must consider the following factors while choosing a car service for Airport Transportation. These will help you get to and from the airport as stress free as possible so that you don't show up late for your event.
Trust reviews
If you want to get a better picture of any of the Metro Detroit Car Services, you must ask your friends and family about their opinion. You can also check the google reviews or the website of the car service to see the experience of other customers.
If the company has got poor reviews, this simply indicates that it has got poor service. Make a note of which attributes are consistently praised or criticized.
Consider the price factor
See how much a particular taxi service is charging you. You must also compare it with the price list of other taxi services. Some services charge way too high for the transportation but do not provide good services.
Call before your pickup time
Even if you have made the reservation, call the taxi service a few hours or the day before the taxi is due to arrive. See if the taxi service takes information about your flight time and ask for updates on any plane delays.
Also ask if the taxi can take alternate path if there are obstructions on the planned route.
Ask about safety measures
To have a good travelling experience, safety is the most important aspect to consider. So, before picking up any of the Detroit Metro Airport Car Services, you must call the potential company and ask for the details of their safety precautions.
You must also see the license of the driver to determine if choosing them is a good decision or not.
Choose Detroit Airport Limo Cars for your any kind of travel need in and around Detroit. Being one of the best, reputed and leading sources for affordable yet quality transportation needs. With a long fleet of cars like limousines, SUVs, large vans, etc. they are known to offer affordable deals for every kind of travel in Detroit. For safer family travel, hassle-free office travel need, airport pick and drop needs, Detroit Airport Limo Cars is considered best of all.