Whenever business or interest calls for a tour, a drive from the airport to the destination never fails on a fancy sedan; Airport Limos Detroit is such an opulently luxurious service running from the airport in the city towards various directions in the country promising the tourist a memorable journey through Detroit Airport Car Service. Metro Airport Car Rates are sufficiently reasonable to be availed and an experience for over a long span of 15 years adds up to the magnificently flawless service by these cherished and prized Detroit Airport Cars.
Detroit Airport Limo Cars Services not only promises you on time guarantee pick up as well as drop but also caters to the necessary arrangements for your satisfaction while riding the car you chose with passion. Among the various cars running on service, to ply as per your requirements, mention must be made that exuberant models of limos are employed to cater to your taste and preference. We make sure that all the chauffeurs who steer you towards your destination are not only well trained and experienced but also maintain aversion towards smoking and the use of any other narcotic substances. Besides, they undergo a rigorous and systematic training schedule, before joining the Detroit Airport Car Service as trustworthy and dependable employees; they are not only groomed well to match your genteel etiquette but also are dressed in elegant and official black suits for enhancing the courteous purpose.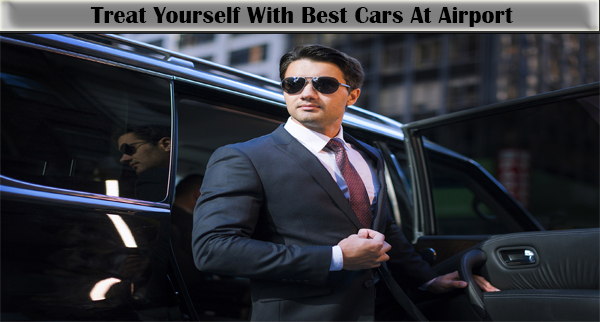 The packages that are available and are planned and programmed on hourly basis require only a minimum of 2 hours of journey for your perusal. Since the owners of the cars are involved in the car services directly, stern care is taken care of all the services that have been provided since the infancy of our company. Having said that, it would obviously be clear to you by now, that we have earned our reputation little by little over the years to such an esteemed height, we now hover from.
Make sure to avail our services the next time you are on the visit to Detroit and be looking for a hassle free and comfortable drive through the city. Choosing a reliable transportation service partner gives an assurance of a good travel experience. Call Detroit Airport Limo Cars Services now!