Choosing the right Metro Airport Transportation service play a vital role in the success of a business trip or we can say, it can actually make or break your event. A professional chauffeur is well trained to service which can intuitively adapt to your travel needs frees you up to focus on preparing for your meeting. You can contact "Detroit Airport Limo Cars" for licensed and trained chauffeur, quality cars, along with other Metro Airport Transportation services.
These are some of the noteworthy things one should look for in a reliable chauffeur:
Safety and extensive training
Attention to detail
Professional and the vehicle appearance
Let us discuss them in detail:
Safety and extensive training: would you prefer an unskilled driver behind the wheel? Obviously not! Metro Car Detroit Airport chauffeur goes through a comprehensive training program to ensure safety. They have more qualifications than just a driver's license, this is what makes them different from another chauffeur of other company. Do not forget to ask about their safety standards and vehicle safety records. "Detroit Airport Limo Cars" hires only well-trained chauffeurs with sufficient years of experience. The drivers are well behaved and drives flawlessly.
Attention to detail: Detroit Airport Limo Cars' chauffeur pays close attention to the smallest details and needs of the clients to guarantee one of the most comfortable rides ever without any hassle. They look into each person's unique travel requests, needs or last-minute changes minutely and thus set the excellence according to your expectations.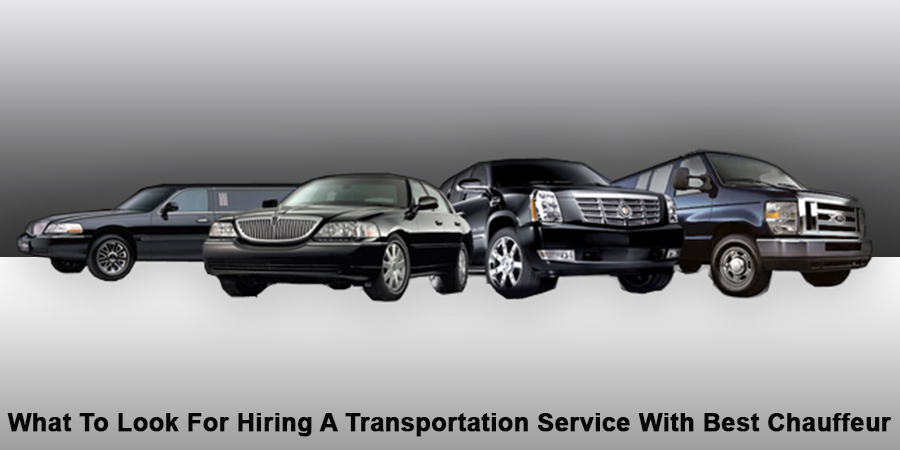 Professional and vehicle appearance: The chauffeur must be in well-groomed appearance and dress in a conservative black suit. What about the vehicle appearance? Is it well maintained or do they appear disheveled or unkempt? Obviously, you also want a professional fleet that suits your taste and the nature of your event or business. Also, do not ever ignore the age of the vehicle. A quality chauffeur only deploys up-to-date transport that meets safety regulations. So never compromise on these things! We repeat never!
Time to sum up:
So, these were some of the things one must look in a chauffeur while hiring a good transportation service. Along with the above-mentioned points, do not overlook the prices of the services. Metro Airport Car Rates at "Detroit Airport Limo cars" is totally cost-effective and they never take any hidden or extra charges. Usually transportation services add many extra charges, but you must read all the terms and conditions before finalizing one. The best way to go through these is to check for the company's reviews, their testimonials, we can say. Visit their website, check all the reviews carefully and then only decide the best out of all.