Gone are those days when luxury cars like Limousine, Sedan, SUV or Large Van were only thought to be the vehicles of the celebrities. Detroit Airport Limo Cars have now made these cars reachable to everyone with our best offerings. The availability of too many DTW Metro Airport Transportation Service rental companies might confuse you about which one to hire. If you wish to witness luxury in pocket-friendly charges, then hiring our services can be the best decision you can make for attending weddings, corporate business events, or even for the prom parties
If you have lost someone and wish to attend the funeral, we can avail quality vehicles for your also. Just keep in mind that different kinds of luxurious cars should be chosen according to the type of events you are going to attend. In this blog, we will help you choose the right type of Metro Cars Service for your need. Here are few things everyone should avoid while hiring car service around Detroit.
Don't select any random car service, select wisely- This is a common mistake people do to hire reliable car service. You should research some alternatives and take a look at numerous groups before making your final decision. Don't accept any type of random charges for car services. Do some research at the same and then talk to them. This is a common mistake that people do and can be easily noticed by the car service. Sometimes non-reliable car service providers can take un-necessary extra charges.
Choosing the wrong vehicle can make your travel inconvenient- If you happen to choose a wrong vehicle without considering essential factors like distance of travel, purpose of booking a car, number of passengers with you, etc. just for an instance, Limos are available in various models as well as sizes, so you should book a model according to your need.
Don't Rely on assumptions– You need to know what you precisely need for your travel requirements. So, have some patience while assuming about booking a reliable transport partner because you must know what exactly you want, and what sort of charges you should pay for the same.
Booking transport in hurry- If you are about to have a planned trip and already know the prime need of transportation, then book a Detroit Metro Airport Car Services well in advance so that you can stay relaxed and can avoid any last-minute travel hassle. It will help you in having a safe and satisfactory travel experience. Appropriate model of Limousines should be booked strictly according to the place you are going to travel. You can save plenty of time from traffic jams.
A trained and experienced driver should not be amiss- Many of us tend to hire quality cars but we never ensure that we have quality drivers to drive those quality cars. Ignoring this point can be a huge mistake because only a professional driver can drive you smoothly to the destination. If there is a traffic jam at one route, a professional driver can ride you through an alternative route and ultimately save a lot of time as well as exertion due to traffic.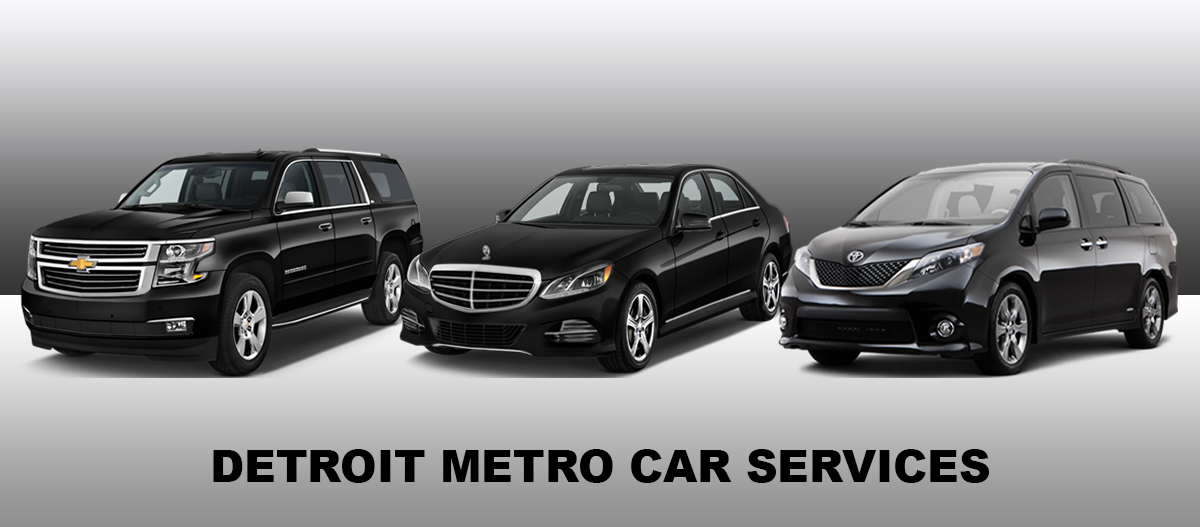 Selecting the best vehicle to suit your travel need can give you a smooth travel experience. If you want to book our car services to go office, you can work while travelling with 'Detroit Airport Limo Cars' because all drivers with us are certified and have years of experience that is required to take you to your destination smoothly. Therefore, keep all point sin mind and avoiding these common mistakes that we discussed under this blog will allow to have safe journey and the right the value of your money. Feel free to call Detroit Airport Limo Cars, any day, any time you wish to hire Detroit Airport Limo Cars.