Lucky you are if you are planning a visit to the metro city. At this place, there is no shortage of places to visit and activities to do. With a large number of pubs, restaurants and clubs all over the downtown, Detroit is just the nicest city to go out and enjoy!
The common query that may arise while planning for the trip is how to travel from the airport to your hotel and also while visiting various places in the city? Well! Not to worry much Detroit Airport Cars are the most reliable car service. For all travelers who value a lot for promptness, luxury, affordability and a tension-free communication, nothing is better than a reliable airport limo service. Not only it allows you to book your travel in advance but also offers a very nicely upheld vehicles for maximum safety and comfort in the road, along with very professional and certified cabbies.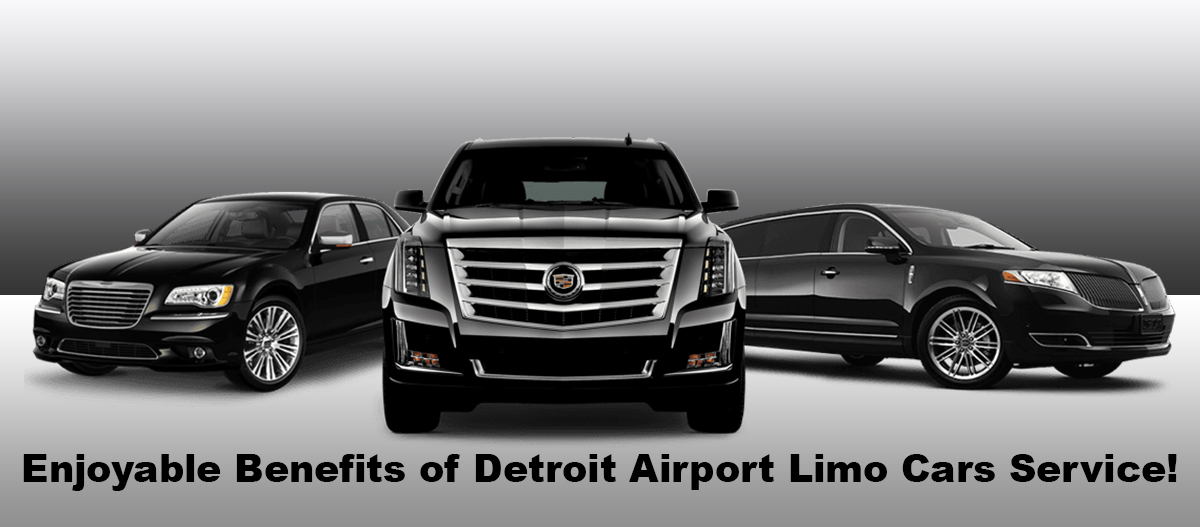 Let's have a look at all the advantages you get by hiring Detroit airport car service:
It is always a better option to book your car when your plans are fixed. Either by calling or by an email, you can make your reservations. But in case you fail to make advance booking also no problem you can make one in the same week, or same day or even some hour before. Most of the renowned car services have a large number of fleet and chauffeur so that they can easily meet your last moment demands.
Most of the Detroit car services allow a very reliable cancellation policy of two hours beforehand the schedule drive without any fine. But after that, if you will cancel most of them charge a full cab fare.
24/7-hour services even in off hours
Most of the service providers of airport cars offer 24/7 hours car service. And you can book beforehand for off-hour services if you want to get some of the excellent deals.
Highly convenient with drop-off and stop over
Most of the cabs usually hesitate to stay anywhere other than your destination place. However, some well-recognized airport car services allow a stopover time of 15 minutes or so, but more than that may cost you a little bit. Your belongings will also remain 100% secured in the car while you leave the car for some work.
So, with some many benefits if you have thought of booking a premium airport car service in Detroit for travelling from the airport, then Detroit Metro Airport Car can be one of the best choices. We always endeavor to ensure that the whole convoy is always in the finest shape possible so that our customers will never face any type of difficulties or trouble sameness while travelling. The Metro Cars services we offer include cars that are cleaned, very large and highly comfortable. Our cabbies are very well-behaved and always act in a professional way with the customers.
So, no more worrying while travelling to or from Detroit! We are there to look after your transportation need.